Insulation & Acoustic Editing
In addition to the production of sound insulation and acoustic editing materials, Sanifoam offers sectoral solutions with its experience and R&D infrastructure..
In order to provide sound insulation and acoustic arrangement in spaces, Firex, Basotect, Echopol, Echobon products are produced in the desired form, thickness and dimensions, and as composite products when required. These products are used on floors, ceilings and walls according to the characteristics of the space.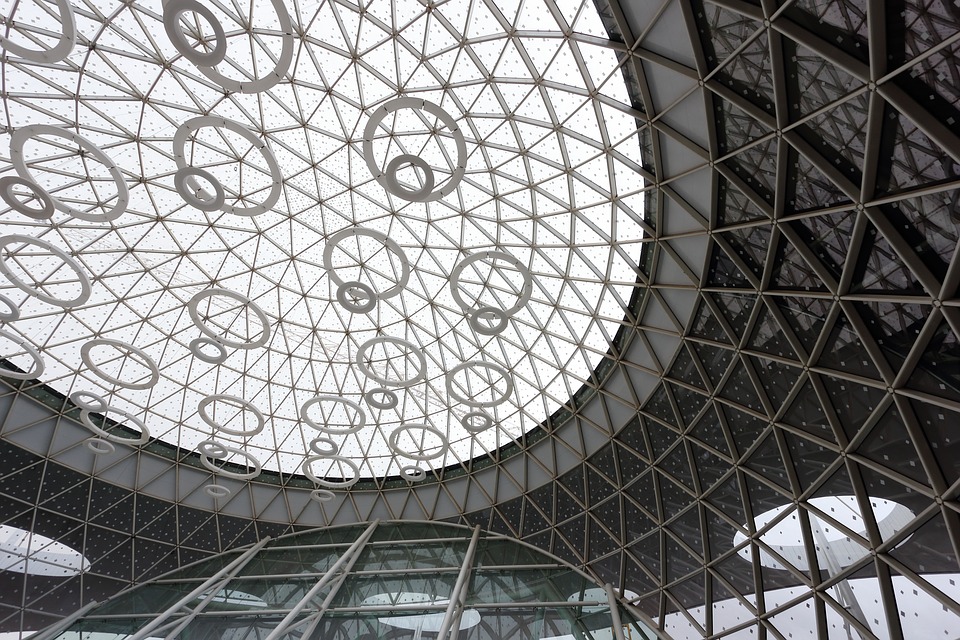 Fields Of Activity
Acoustic editing for theatre, cinema, studio and conference rooms
Acoustic insulation for shopping malls, airports, restaurants and passenger stations
Air duct insulations
Insulation of generator, compressor rooms
Indoor (horizontal and vertical) sound insulation
Personal acoustic editing and insulation products