Forming
Converting
We tailor the foam and fiber materials and render them suitable for their intended use through forming, cutting and lamination processes.
Non Woven Fabric
Non Woven
We produce felts and fabrics from synthetic and natural fiber by needling and thermobond methods.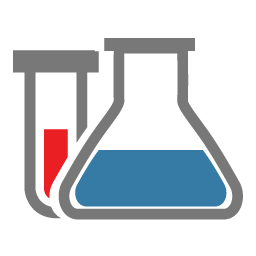 Chemical Processes
Impregnation
By adding checmicals to the foam and non woven materials, we provide nonflammability, resistance and some other features alike to those materials.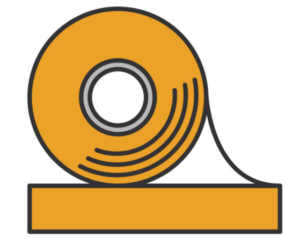 Self Adhesive Tapes
Industrial Self Adhesive Tapes
We produce one side, double side and transfer featured self adhesive tapes.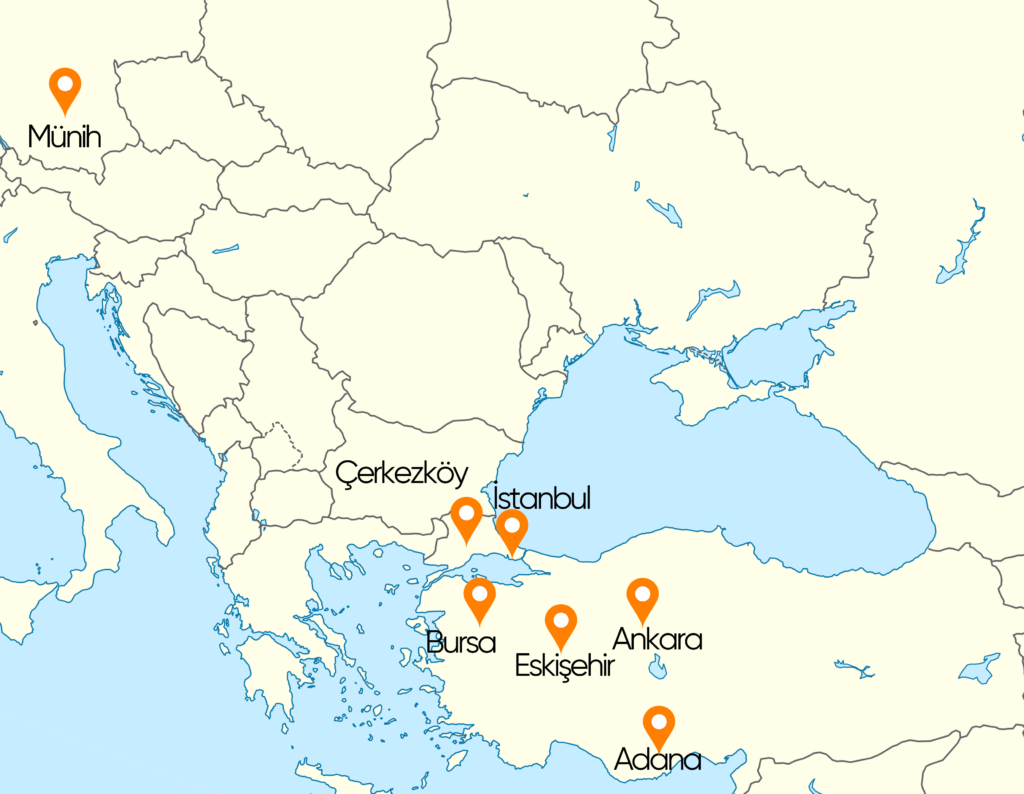 Our Company
Our Company, Sanifoam Sünger Sanayi Ve Ticaret A.Ş., founded in 1990 in Istanbul, by the courtesy of its experience and R&D infrastructure, is in a pioneering position in many setors…
Sanifoam Sünger, which is headquartered in Istanbul, has adopted the principle of being close to its customers in order to be able provide quick solutions. For this reason, the Company serves for the, automotive, house appliances, industrial insulation and cleaning sectors with its plants located in Tekirdağ (Veliköy and Çerkezköy), Bursa, Eskişehir, Ankara, Adana and Munich Logistics Hub in Germany.

Güneşli 15 Temmuz Mah. Bahar Cad. Polat İş Merkezi C Blok 6/2 Zemin No:1 Güneşli Bağcılar / İstanbul